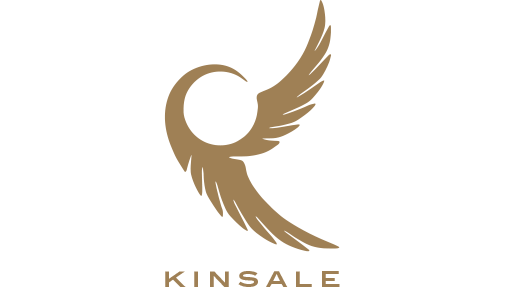 Thank you for your interest Kinsale Golf Club
Thank you for expressing  interest in becoming a member of Kinsale Golf Club.  We are extremely excited about this project as we continue to receive an overwhelming number of inquiries.
Gil Hanse and Jim Wagner, the renowned course designers have developed an exceptional design plan that incorporates unique and innovative elements inspired by the C.B. Macdonald / Seth Raynor design philosophies. Their vision is to create a golf course that is fun, interesting and enjoyable to play. As you have probably seen on our website, at its core Kinsale is a golf club–nothing more or less–that exists for the enjoyment of its members and their guests.  This club was formed not only for the love of the game, but out of an understanding, appreciation and respect for the traditions, rules and honorable nature embodied within it.
To proceed further, we kindly request that you complete the attached information form, save and return to info@kinsaleclub.com.
View Kinsale Golf Club Membership Information Form
The current initiation fee is $400,000.
Thank you once again for your interest in Kinsale Golf Club.
Sincerely,
Tim Hildebrand & Tom Stacy
Membership Directors
Kinsale Golf Club
home